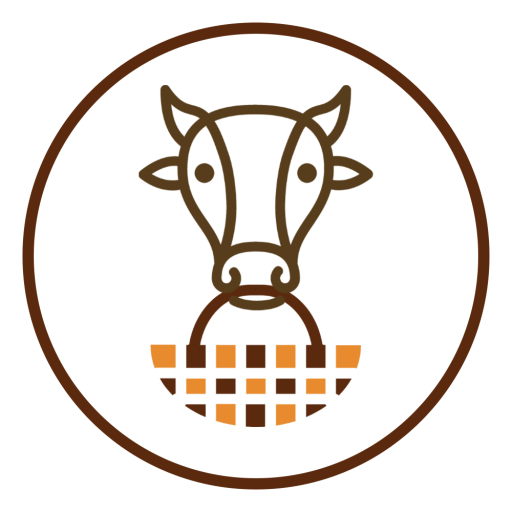 E-commerce has increased rapidly in the past years in the Philippines, as a result of the increase in web connectivity and the number of active smartphone users. Moreover, an unexpected event has shifted people's lives to go on mobile or remote, but the economy has to go on in one way. As we gear to a new normal and adapt to technological advancements in terms of providing services, Carabuy.co established a web avenue for our partners to present their products, reach customers and meet their demands.
Various online trade has since been developed for different consumers in the Philippines but the edge of our platform would mainly focus and uplift on products locally available or that of which are manufactured by SME's and individual entrepreneurs. Carabuy.co would be the center of e-commerce trade embracing "Sariling Atin" while also providing a site for numerous retailers and/or wholesalers within town, province, the nation or even worldwide.

With a dream of being the pioneer online shopping mall in the province of Nueva Vizcaya and sustained excellent service, Carabuy.co will continue to be on top of the trade in meeting its clients' expectations. To promote this vision, the company leans forward to focus on product excellence and quality service giving our customers the best of less-hassle and affordable shopping experience.
You Buy it, We Mooooove it!